Demolition of Original Building Marks Step Toward New Era for International Swimming Hall of Fame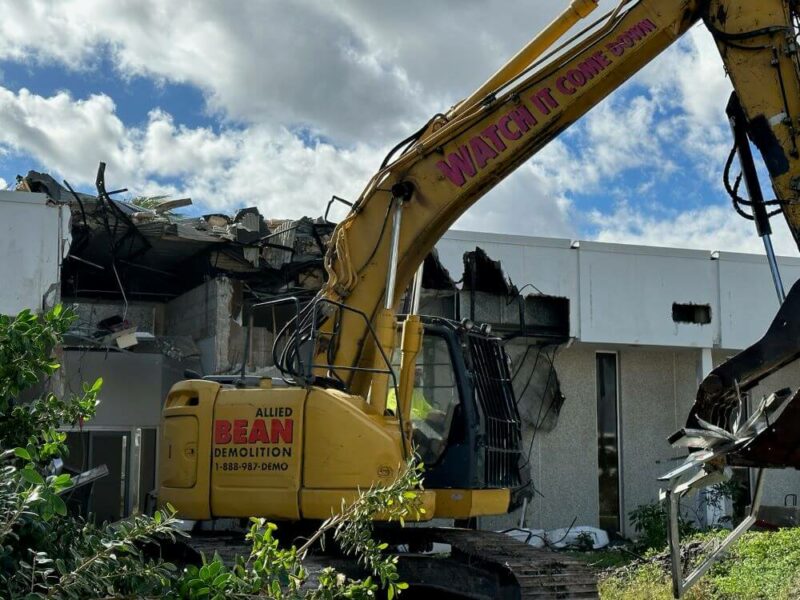 ---
by JOHN LOHN – EDITOR-IN-CHIEF
28 December 2022, 10:28am
Demolition Of Original Building Marks Step Toward New Era For International Swimming Hall of Fame
A major step toward a new era of the International Swimming Hall of Fame (ISHOF) took place on Wednesday in Fort Lauderdale when demolition of the original building began. Opened in 1967, the original museum – for more than a half-century – featured and celebrated some of the most iconic artifacts and moments in the history of aquatic sports.
The Hall of Fame has long been the home to treasures such as Olympic medals, warmups and swimsuits worn by legends and biographical celebrations of the athletes who have been enshrined as Hall of Famers. More, the Hall of Fame has paid tribute to special moments in aquatic history, ranging from Gertrude Ederle's crossing of the English Channel to the eight gold medals won by Michael Phelps at the 2008 Olympic Games in Beijing.
Demolition of the original Hall of Fame building marks a move toward a grand future for the International Swimming Hall of Fame, as a new, state-of-the-art complex is planned. The new complex will house a fully updated and modern display of aquatics sports history; two event spaces with 360° views of the intracoastal, aquatic center and Atlantic Ocean; a café; a restaurant; a library; teaching pool; welcome center; meeting rooms and office space; and on-site parking.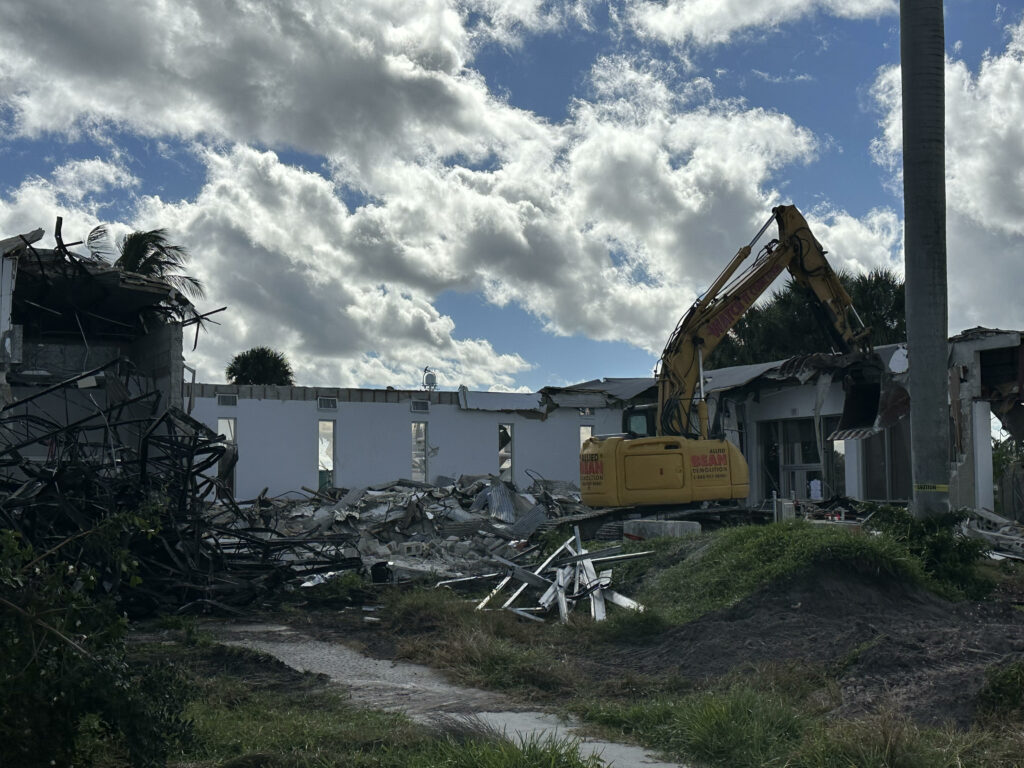 Already, the adjacent Fort Lauderdale Aquatic Center has undergone renovations. With the 27-meter high dive tower, new pools and spectator viewing, the facility will once again operate as a focal point of competitions and training.