CAROLINE KRATTLI to be inducted as part of MISHOF Class of 2019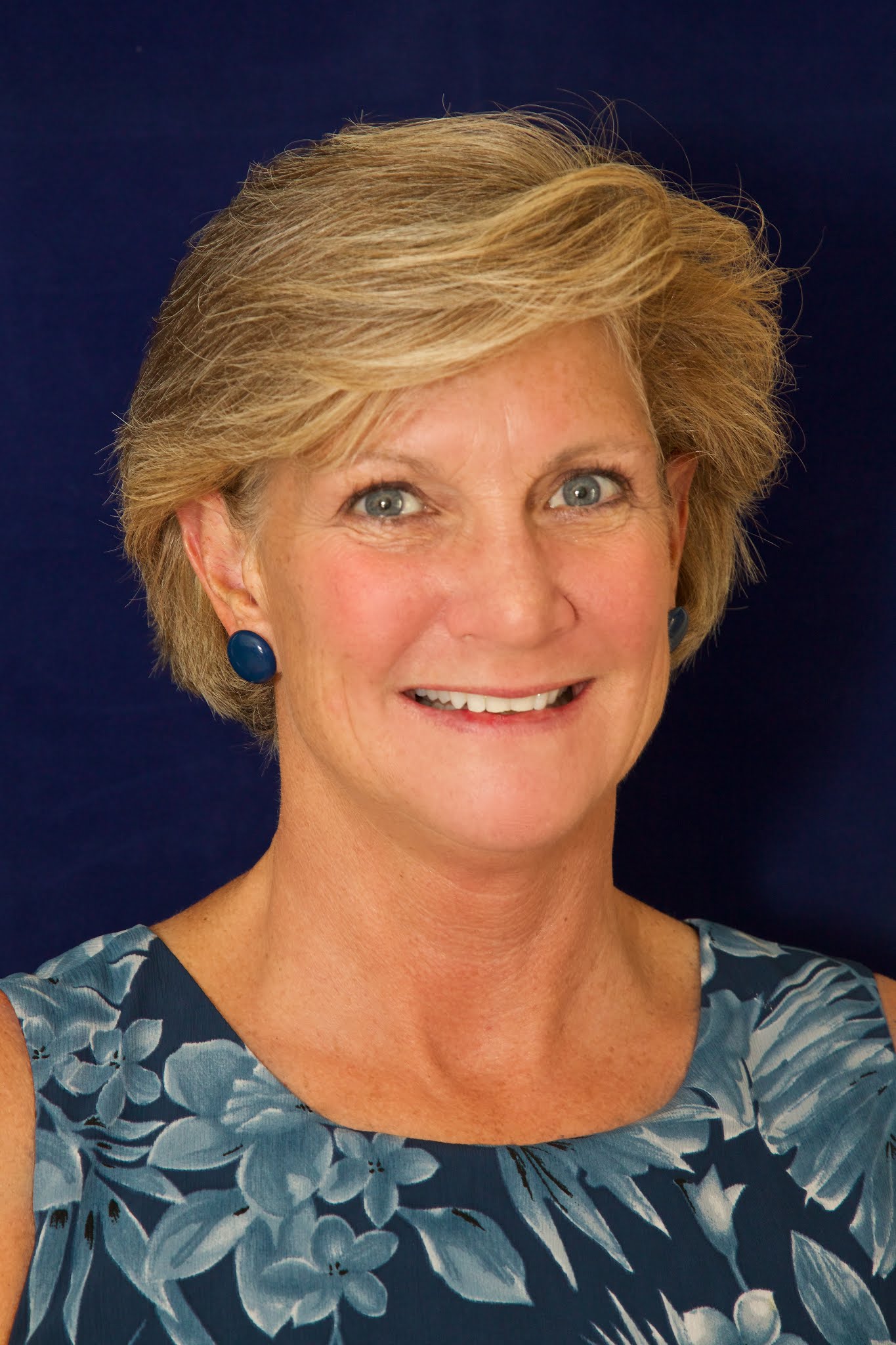 ---
The International Masters Swimming Hall of Fame (MISHOF) is proud to announce that Caroline Krattli, of Wind and Sea Masters Swimming, Imperial – San Diego, USA,  will be inducted into the Masters International Swimming Hall of Fame as a member of the  Class of 2019 during the MISHOF Induction ceremonies in St. Louis, MO, on Friday evening, September 13, 2019, to be held in conjunction with the United States Aquatic Sports convention.
Growing up in beautiful Southern California, Caroline Krattli was quite an accomplished swimmer.  She was ranked as high as 12th in the nation in the 200-meter breaststroke and was competing with the likes of Tracy Caulkins. 
 Caroline began playing physically demanding two-man beach volleyball for the next ten years, and quickly rose to the top, becoming one of the best players in California.  That is, until volleyball began to take its toll on her body. To give her body a break, Caroline decided to head back to the pool.  
That's when she discovered Masters Swimming.
It also sparked that competitive urge.  With the encouragement of her husband, Krattli went to the 1998 USMS Short Course Nationals and was hooked.  She enjoyed being around the Masters swimmers she met, as well as reconnecting with swimmers she had swum with years ago.  
It didn't take long for Caroline to make her mark. She became one of the best Masters swimmers in the pool in the early 2000's and was swimming the best times of her life in her 40's.
Krattli did not realize how important Masters Swimming had become in her life until it was taken away from her. In 2012, she had a recurrence of Parsonage-Turner Syndrome, which is a syndrome that can lead to muscle paralysis.
She was out of the water for several months and when she finally returned, practices were difficult, and she was always short of breath. But that has not stopped her determination.   In 2017, despite her respiratory issues, Krattli trained and competed at the USMS Nationals in Riverside.  She set seven USMS National and one FINA Masters World record in the 55-59 age group.
In total, Caroline Krattli has set 38 FINA Masters World Records and competed in five different age-groups.  She has been in the Top Ten on 15 different occasions and at the 2002 FINA Masters World Championships, she won five gold medals. 
Krattli will be inducted as part of a group of nine (9) outstanding individuals that will be inducted at MISHOF's annual ceremony. The event will be held at the Hyatt Regency St. Louis at the Arch in conjunction with the 2019 United States Aquatic Sports  Convention.
The prestigious MISHOF class of 2019 includes five swimmers, one diver, one synchronized swimmer, one water polo player and one contributor, from five (5) different countries: the USA, Canada, Lithuania, Brazil and Japan:
SWIMMER INDUCTEES: CAROLINE KRATTLI (USA), SATOKO TAKEUJI (JPN),  RICK COLELLA (USA), ROWDY GAINES (USA) and WILLARD LAMB (USA); DIVER INDUCTEE: ASTA GIRDAUSKIENE (LIT), SYNCHRONIZED SWIMMER INDUCTEE: MARJORIE ANDERSON (CAN), WATER POLO PLAYER INDUCTEE: JOAO MEIRELLES (BRA), CONTRIBUTOR INDUCTEE: JIM MILLER (USA)
The event is open to the public and free of charge. Book Your Hotel
About MISHOF:
The purpose of the MISHOF is to promote a healthy lifestyle, lifelong fitness and participation in adult aquatic programs by recognizing the achievements of individuals who serve as an example for others. To be considered, honorees must have participated in Masters programs through at least four different masters age groups and are qualified by an objective point system based on world records, world top 10 rankings and World Championship performances. The MISHOF is a division of the International Swimming Hall of Fame, in Fort Lauderdale, Florida. For more information, please visit: www.ishof.org
About ISHOF
The International Swimming Hall of Fame, Inc. (ISHOF), established in 1965, is a not-for-profit educational organization located in Fort Lauderdale, Florida, USA.  It was first recognized by FINA, the International Olympic Committee's recognized governing body for the aquatic sports, in 1968.  ISHOF's mission is to collaborate with aquatic organizations worldwide to preserve, educate and celebrate history, showcase events, share cultures, and increase participation in aquatic sports.
For more information, call Meg-Keller-Marvin at 570 594-4367 or e-mail:meg@ishof.org