Aquatic Complex Dive Well Updates – March 13, 2021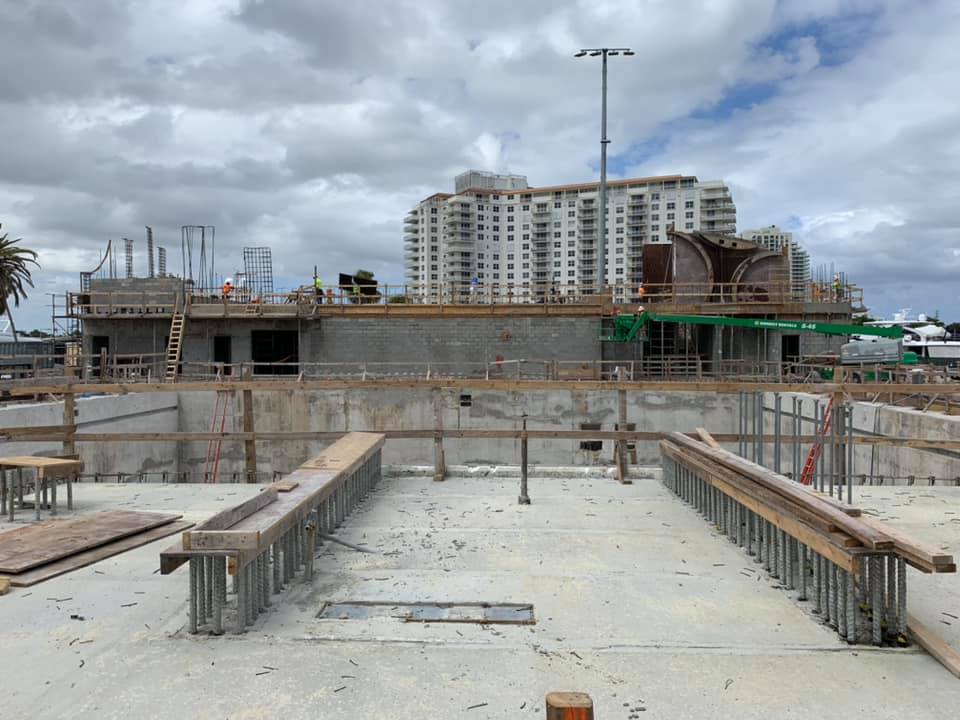 ---
The 27M dive tower pile cap was poured on February 26. Planning a trip next week to Gate Precast in Kissimmee to see the last panels cast before the tower is erected. Thank you to our design builder Hensel Phelps Construction Company.
We have the best construction crew ever !
Measurements and calculations are performed by two people for quality control.
Hard at Work !!!!
Sunrise
Hensel Phelps Field Engineer checking calculations.
Putting everything in its place !
Oscar and Chala with the HP craft team down inside the rebar cage checking the details.
Soon to be the GREATEST Dive Well in the WORLD!
Moving right along………