ANTHONY ERVIN AGAIN – HOW OLD IS OLD?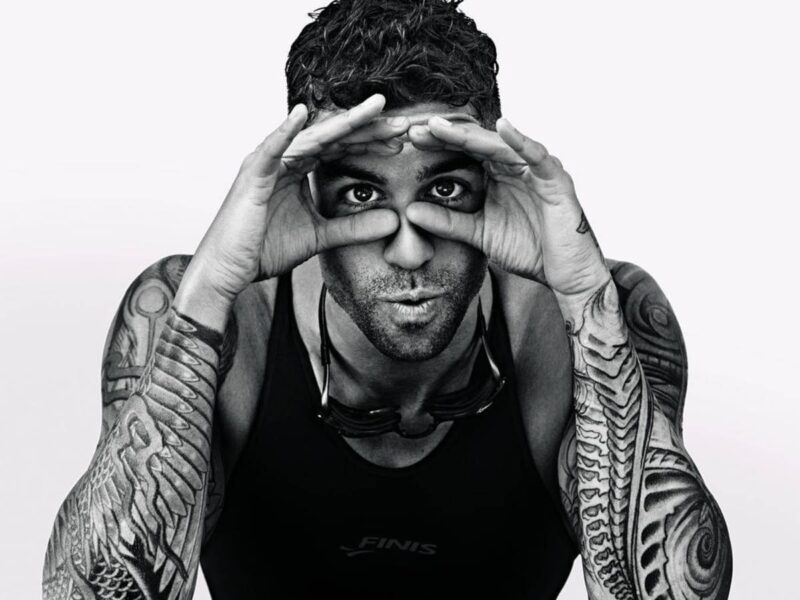 ---
Shared from Olympic Stats
Anthony Ervin won the men's 50 metre freestyle tonite 16 years after he won the same race at the Sydney 2000 Olympics. Anthony Ervin is 35-years-old, which is Methuselah-like for an Olympic swimmer. How does this compare to previous elderly Olympic swimmers, especially successful ones?
Ervin became the 7th oldest Olympic swimming medalist tonite, at 35-079 (years-days), and the 6th oldest man
He became the 4th oldest USA Olympic swimming medalist, after Dara Torres (41-125 in 2008), Jason Lezak (36-260 in 2012), and Edgar Adams (36-151 in 1904).
Ervin became the oldest Olympic swimming gold medalist, surpassing Dara Torres from 2000, when she was 33-162 and 33-155 when she won relay gold medals; and among men, Jason Lezak, who was 32-279 and 32-273 in 2008, also winning in relays.
He is the 4th oldest individual swimming medalist, after Torres from 2008 (50 free), William Robinson (GBR-1908, 200 breaststroke; 38-026), and Edgar Adams (1904 plunge for distance; 36-151).
Ervin is easily the oldest individual swimming gold medalist ever, surpassing Inge de Bruijn (NED-2004, 30-363) among all swimmers, and among the men, going way back to Duke Kahanamoku (USA-1920, 30-009), although Michael Phelps had bettered that earlier in Rio.