ISHOF Board of Directors names Director of Development, Anne Schmidt as new CEO of ISHOF / Swimming World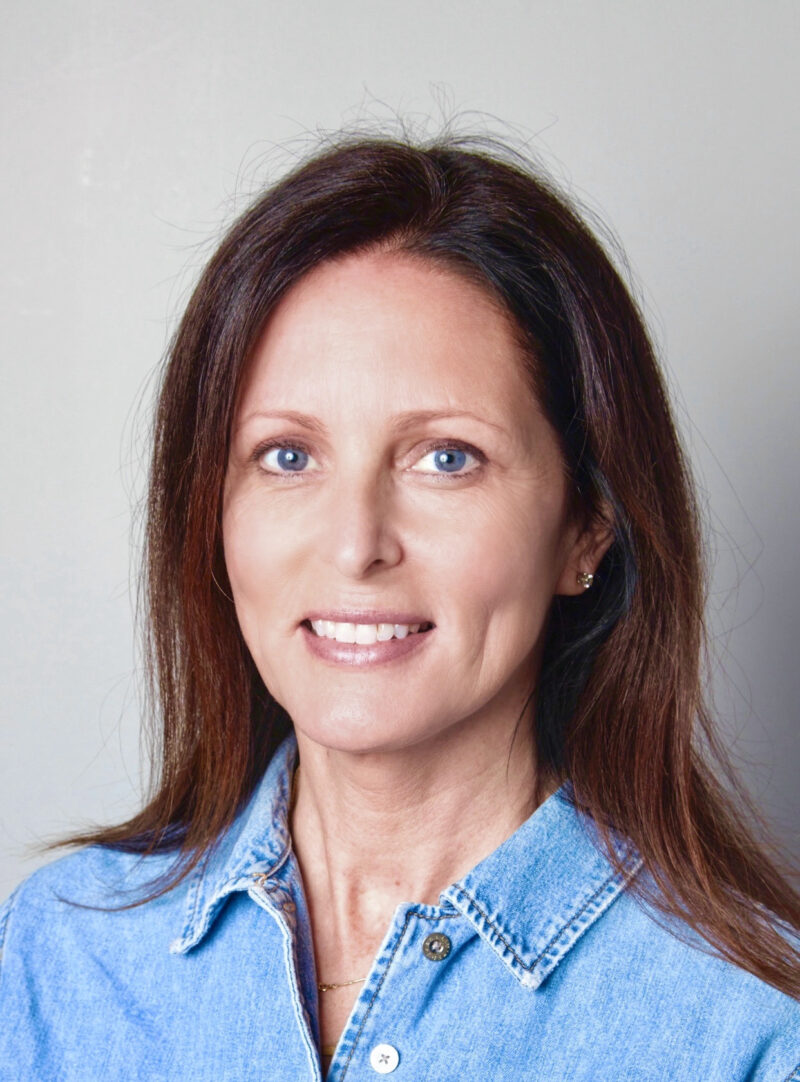 ---
On Friday, November 11, 2022, the International Swimming Hall of Fame Chairman of the Board, Bill Kent and the Board of Directors, named Anne Schmidt as the fourth CEO of ISHOF.
"It is a privilege to advise you that our Board of Directors have agreed to promote Anne Schmidt to Chief Executive Officer (CEO) of our ISHOF/SW company, effective immediately.  Anne will be responsible for the daily operation of our business and will report to the Board of Directors.  Anne has been a strong, positive leader during her first few months with us and we are all excited to have her in the official leadership position… our BEST is yet to come," said Kent after Friday's meeting in a memo to staff.
Anne Schmidt joined ISHOF, back in July, coming from Southern California, with an extensive fundraising background in individual giving, relationship building, development communications, campaign strategy, and project management. She has a proven track record of generating revenue and exceeding goals. Anne brings passion, perspective, tangible experience, and innovation to ISHOF.
Throughout her non-profit career, Anne has managed development and marketing activities for multiple revenue streams, including sponsorships, grants, annual giving and major gifts. Most recently, Anne was Director of Development & Events at The Skechers Foundation, growing their Friendship Walk to over $2.6 million in 2021. She also helped the Foundation lead a successful $5 million capital campaign for the Roundhouse Aquarium, a private-public partnership with the City of Manhattan Beach, CA.  As the Director of Development, she oversaw annual giving campaigns, the Skechers Scholarship Program, launched peer fundraising and collaborated on special events and capital campaigns. Anne worked with the Tour de Pier, a spin event that supports cancer charity in its inaugural year and growing the event to over $1 million dollars in 5 years.  Anne also assisted in the launch of the Mayflower Society's $25 million capital campaign to renovate the 400-year-old Mayflower Meetinghouse in Plymouth, MA scheduled for completion in 2024.
Anne's first big project at ISHOF will be launching ISHOF's Giving Tuesday Dive Challenge campaign, slated to begin Tuesday, November 29, 2022. This fundraiser's success is critical for ISHOF while our museum is under construction.  ISHOF's goal is to have 10 companies match up to $10,000 for each dive platform and campaign milestone reached, doubling our efforts and reach for our mission. The ISHOF Dive Challenge will culminate in a big celebration with the FTL Aquatic Complex official ribbon cutting ceremony on Jan 28th, 2023. Want to donate to ISHOF's Giving Tuesday Dive Challenge? Click Learn More Here to donate or for more information.
"The entire Board of Directors of ISHOF is thrilled with the new role Anne has transitioned into as CEO. The future of ISHOF looks brighter than ever before. Our relationship with the City of Fort Lauderdale is thriving and we look forward to Anne guiding us into the next phase of the Hall of Fame, which will be better than ever before." said Bill Kent, ISHOF Chairman of the Board.