Anne Schmidt joins staff of ISHOF ~ a great addition with extensive fund raising experience!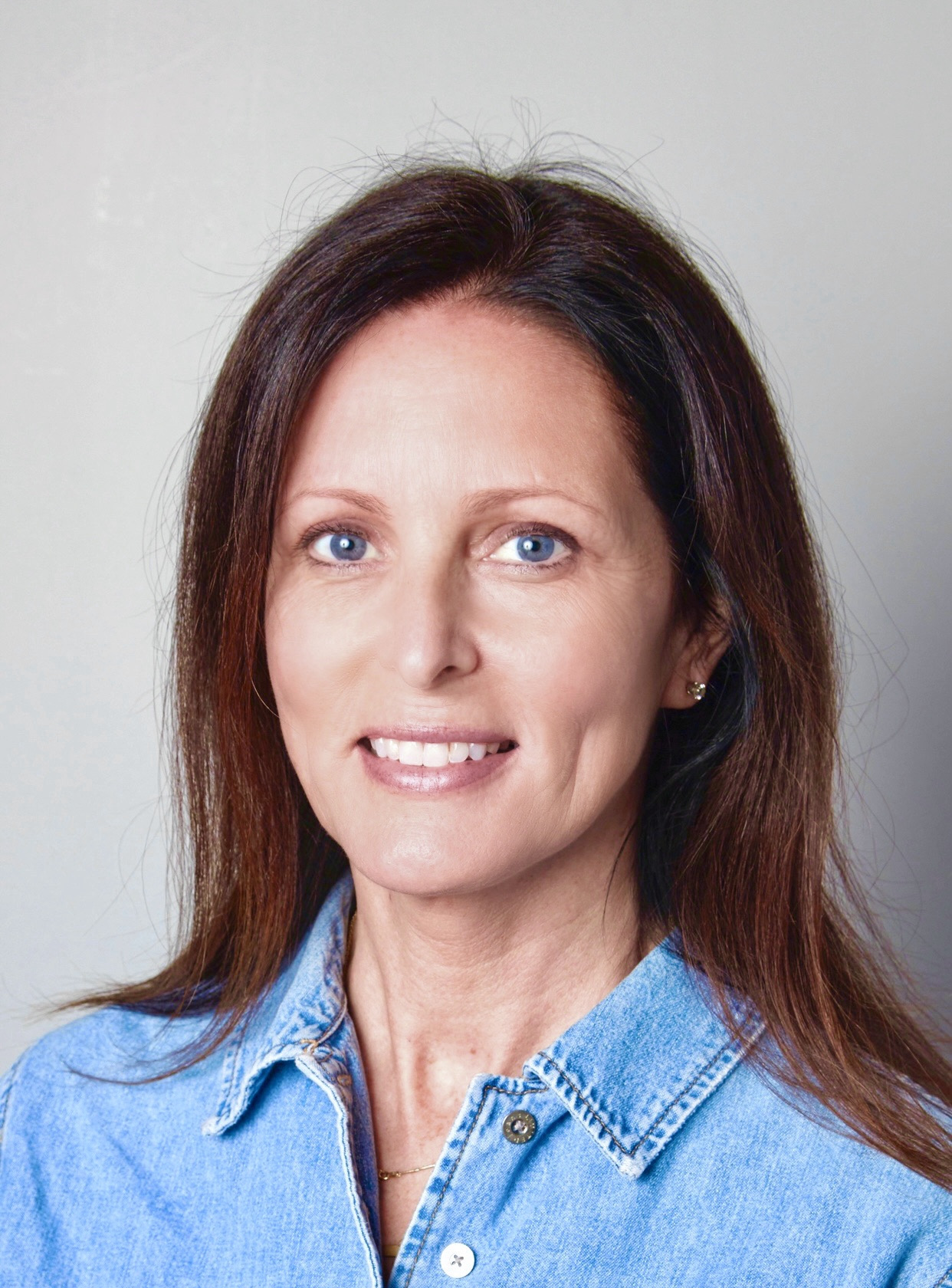 ---
Anne Schmidt joins ISHOF with an extensive fundraising background in individual giving, relationship building, development communications, campaign strategy, and project management. Anne has a proven track record of generating revenue and exceeding goals. She brings passion, perspective, tangible experience, and innovation to ISHOF.
Throughout her non-profit career, Anne has managed development and marketing activities for multiple revenue streams, including sponsorships, grants, annual giving and major gifts. Most recently, Anne was Director of Development & Events at The Skechers Foundation, growing their Friendship Walk to over $2.6 million in 2021. She also helped the Foundation lead a successful $5 million capital campaign for the Roundhouse Aquarium, a private-public partnership with the City of Manhattan Beach, CA. As the Director of Development, she oversaw annual giving campaigns, the Skechers Scholarship Program, launched peer fundraising and collaborated on special events and capital campaigns. Anne worked with the Tour de Pier, a spin event that supports cancer charity in its inaugural year and growing the event to over $1 million dollars in 5 years. Anne also assisted in the launch of the Mayflower Society's $25 million capital campaign to renovate the 400-year-old Mayflower Meetinghouse in Plymouth, MA scheduled for completion in 2024.
Anne holds a Bachelor of Arts in English and Communications from the University of Pittsburgh.
"The entire Board of Directors of ISHOF is fully supportive of Anne and excited about her role in the future of ISHOF, our relationship with the City of Fort Lauderdale, and the next phase of the Hall of Fame. We believe Anne will help us create a bright new future for ISHOF," said Bill Kent, ISHOF Chairman of the Board.
We welcome Anne to the Hall of Fame; she has already hit the ground running!!!! She and her husband are new residents of Fort Lauderdale, having just moved cross country from Manhattan Bech, California.