99-year old MISHOF Honoree Wally Lamb shreds record books at USMS Summer Nationals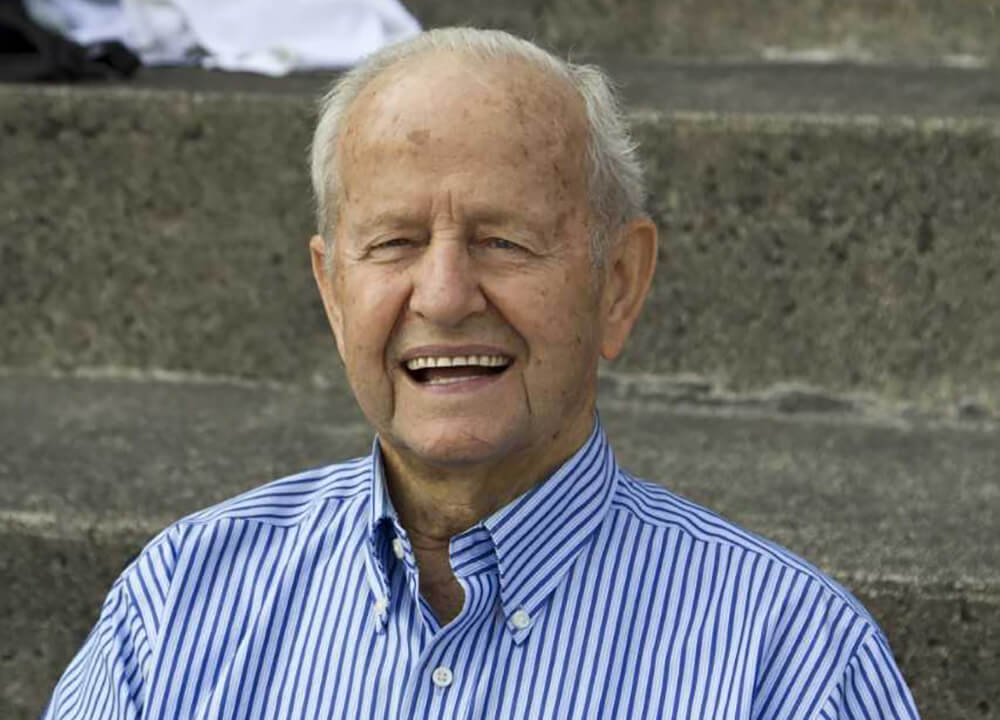 ---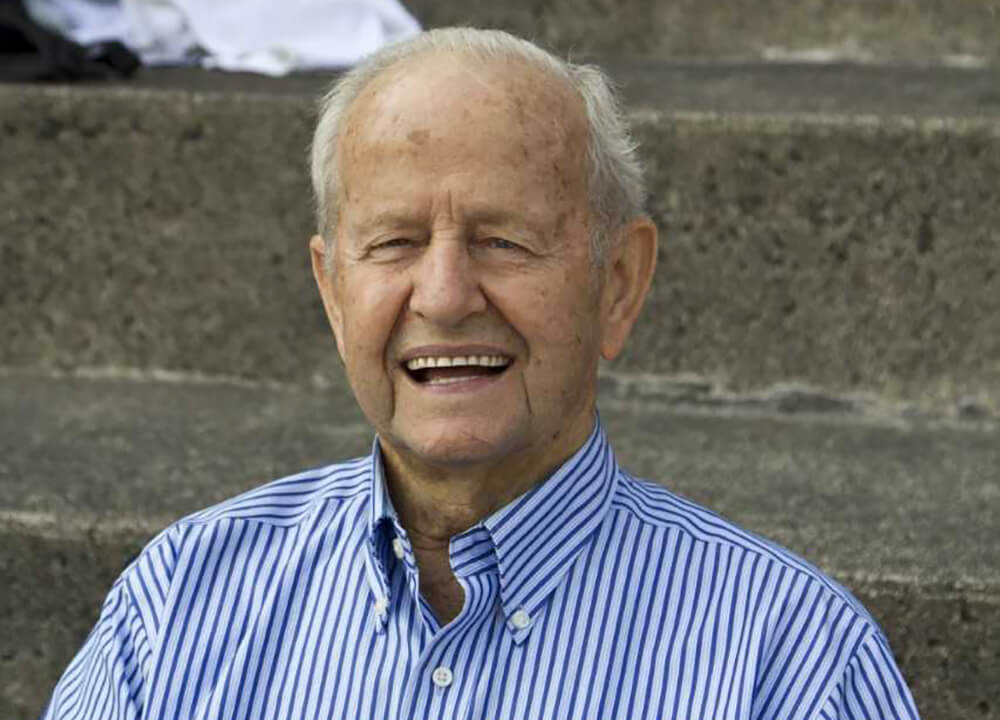 by JOHN LOHN – EDITOR-IN-CHIEF04 August 2022, 03:42am
99-Year-Old Willard Lamb Shreds Record Book at USMS Summer Nationals; Breaks Several Marks in Single Swim
Because the sport allows for interval times to be recorded, every once in a while, we see multiple records established by one athlete in a single race. But Willard Lamb, a member of the Masters International Swimming Hall of Fame, took the multiple-record phenomenon to another level while competing Wednesday at the United States Masters Swimming (USMS) Summer Nationals.
Competing in the 100-104 age group, the 99-year-old Lamb established four world records and six USMS during his 1500-meter freestyle. Since he turns 100 later this year, Lamb (Oregon Masters) is eligible to compete in the 100-104 classification, and he made his presence known time and again. For the 1500 freestyle, Lamb set a FINA Masters world record of 42:27.06. Along the way to that performance, he took down several other standards. Here's a look at what Lamb achieved in the 100-104 age group.
50 freestyle – 1:07.34 (USMS record)
100 freestyle – 2:29.96 (USMS record)
200 freestyle – 5:18.86 (FINA Masters world record; USMS record)
400 freestyle – 10:55.25 (FINA Masters world record; USMS record)
800 freestyle – 22:15.67 (FINA Masters world record; USMS record)
1500 freestyle – 42:27.06 (FINA Masters world record; USMS record)
While Lamb was the showstopper on Wednesday, he was joined as a record-setter by Shirley Loftus-Charley, who won the 1500 freestyle in the 70-74 age group in a World Masters and USMS record of 22:17.49. Meanwhile, in the 60-64 age group, Arnaldo Perez broke a World Masters and USMS record in the 1500 freestyle with a time of 17:55.91.
More About Willard Lamb
In high school, Willard "Wink" Lamb set a Washington state record in the 220-yard freestyle. The event was discontinued a few years later, so that's one record he knows will never be broken.
A few of the Masters world records he has set might also stand the test of time. Lamb set 17 world records in 2017 (11 events) in the 95-99 age group. In long course, he broke every freestyle and backstroke record. For the 50-100-200 back, he set Masters standards for his age group of 58.63 and was the first 95-99-year-old to break a minute. In short course, he added records in the 100 and 400 free.
Between high school and his return to Masters swimming, Lamb was out of the pool most of his life. It wasn't until he retired in 2002 that he returned to swimming and didn't begin competing until he was 83 years old, in 2006.
Since then, he has never stopped, and if he stays healthy, he has no plans to do so. He will even keep swimming the 1500 free. "I swim a mile every day, so you kind of keep in shape for distance," Lamb said. "I figure, swimming a mile, I might as well enter the 1500."
Willard has swum in five age groups (80-84 through 100-104) and has set 60-plus FINA world records. His world records are mostly in the freestyle and backstroke, but has set a few in the I.M.